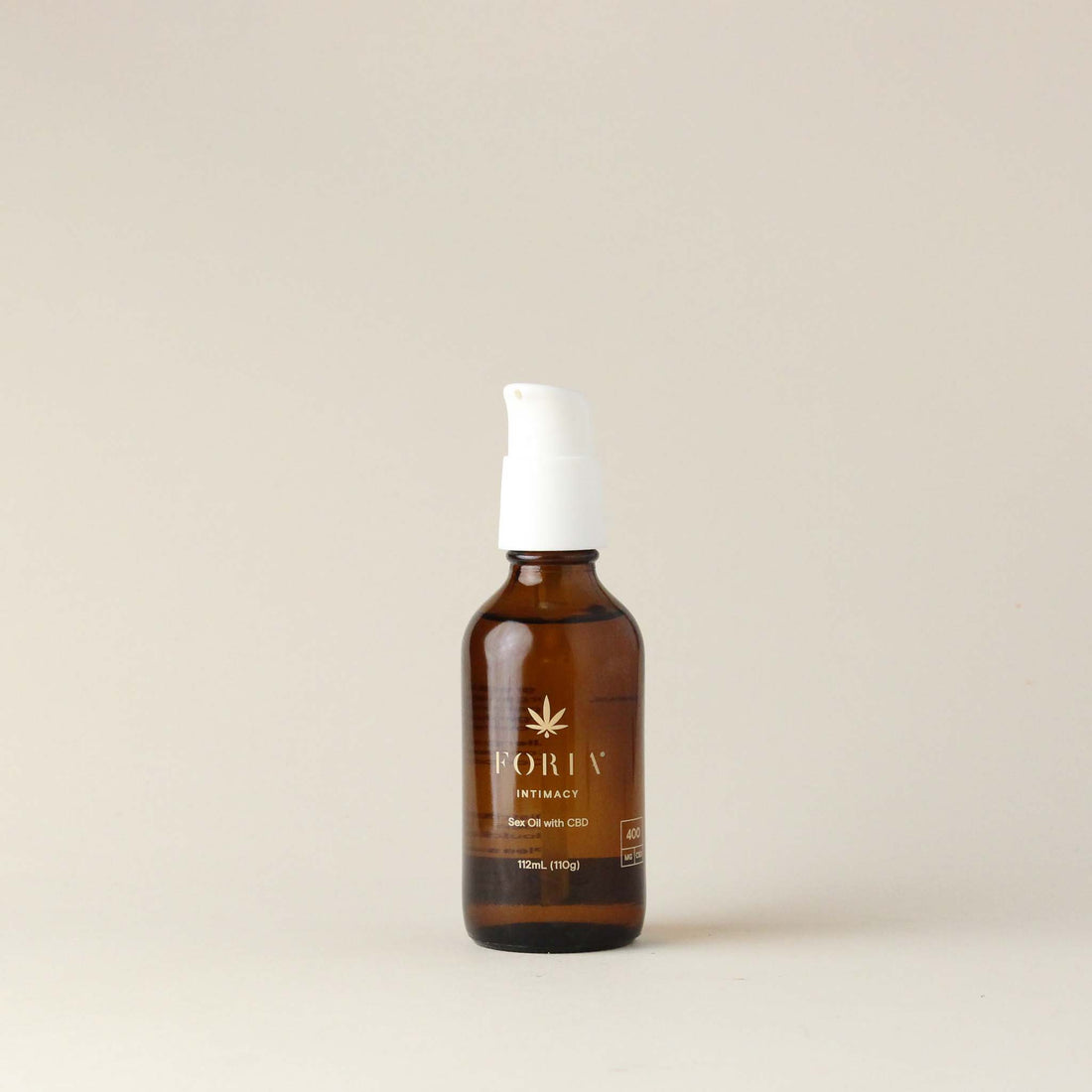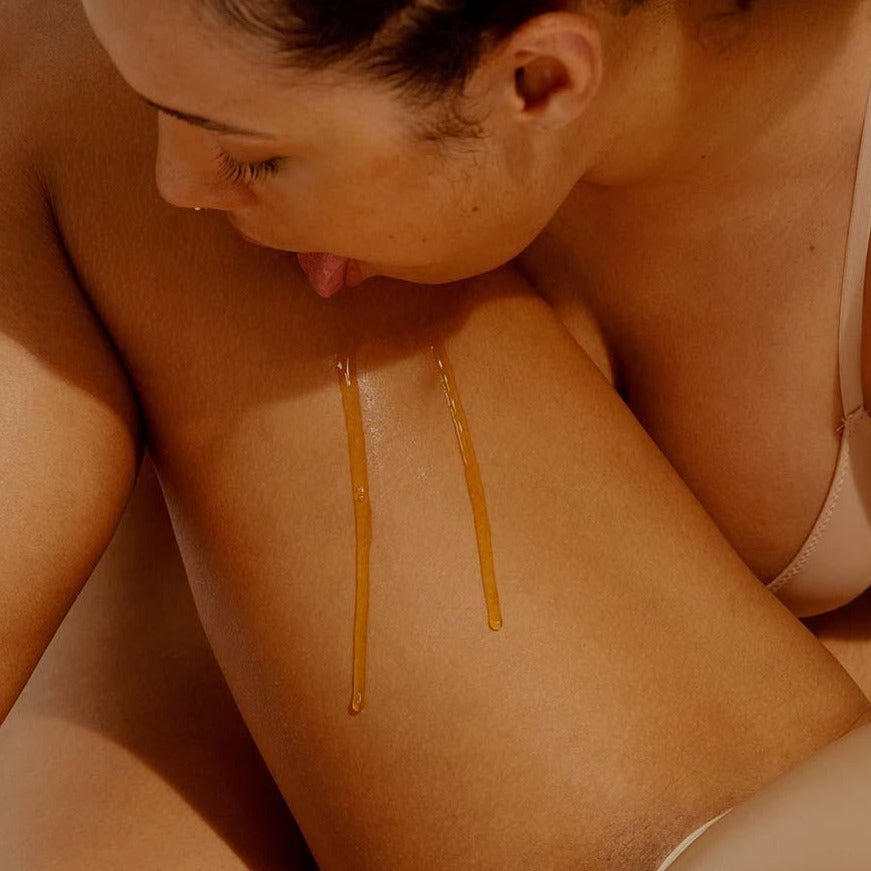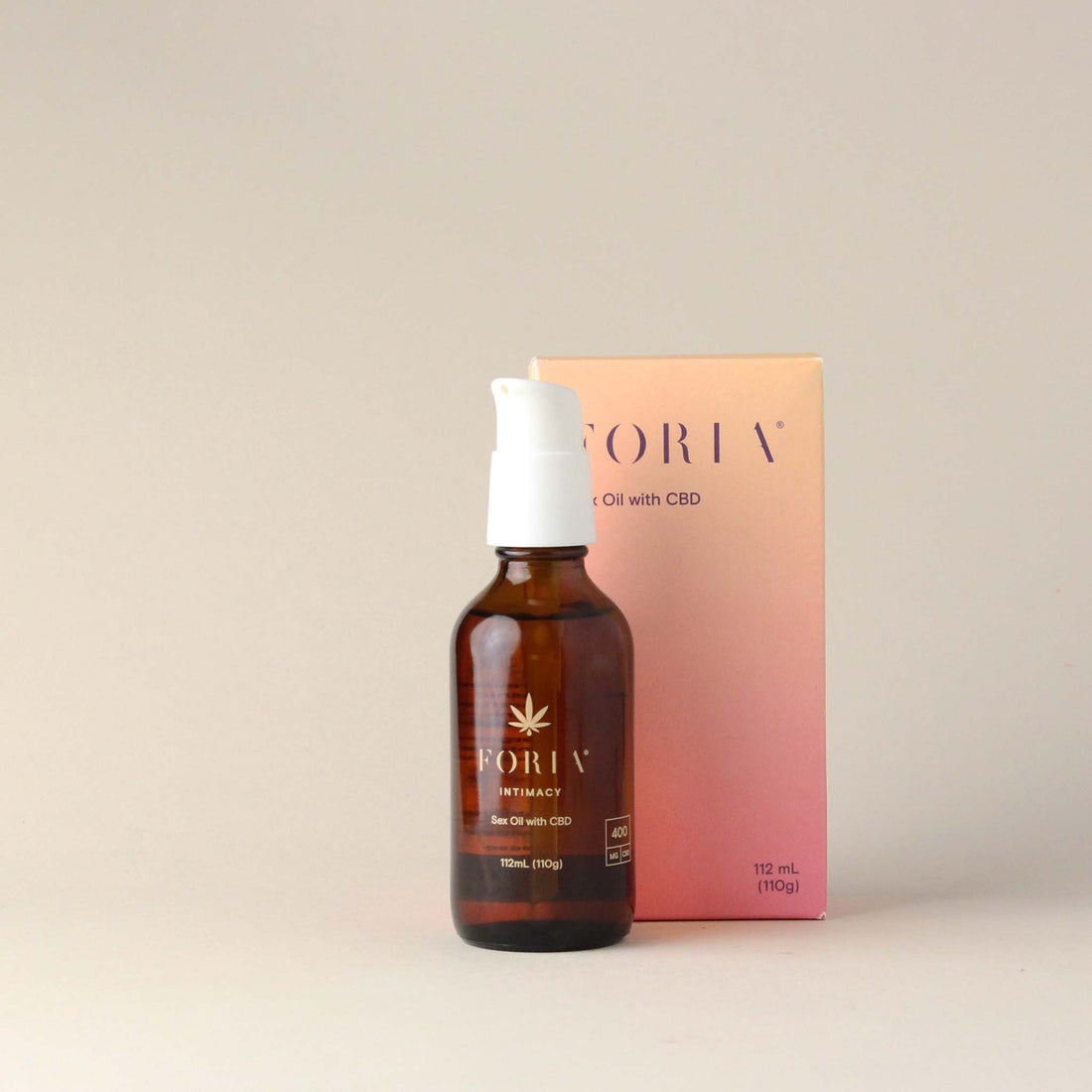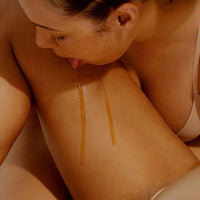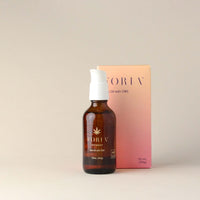 Sex Oil Oil-Based Lubricant
Lube is for everyone, every time. This bedroom essential was designed to provide all-natural moisture.

Your body absorbs what you put on it (or in it). That's why Foria's lube is truly all-natural and free of added chemicals, with only two organically-grown ingredients.
This product is not compatible with latex condoms. 
Foria's Sex Oil is a lube for every body. Designed to keep sex slippery and juicy, this lube works as a sensual, moisturizing glide.

Apply generously to intimate areas.

This product is not compatible with latex condoms.
Full Ingredients List: Organic MCT Coconut Oil, USDA Organic-Certified Broad-Spectrum Hemp Extract
ABOUT Foria
Foria is a sexual wellness brand on a mission to support lifelong sexual wellness and pleasure, rooted in the proven wisdom of plants. Their all-natural, 100% plant-based formulas have been changing lives since 2014, in the bedroom and beyond. 

Foria takes "clean" to a whole new level. Not only do all of their Intimacy formulas use 100% all-natural and organic botanicals, but they also have no fragrances, additives, or synthetic anything – ever. Their hemp is USDA organic-certified and cultivated employing regenerative and biodynamic practices to enhance soil, water, and biodiversity; their MCT is sourced exclusively from sustainably farmed organic coconuts.
SHOP ALL FROM Foria