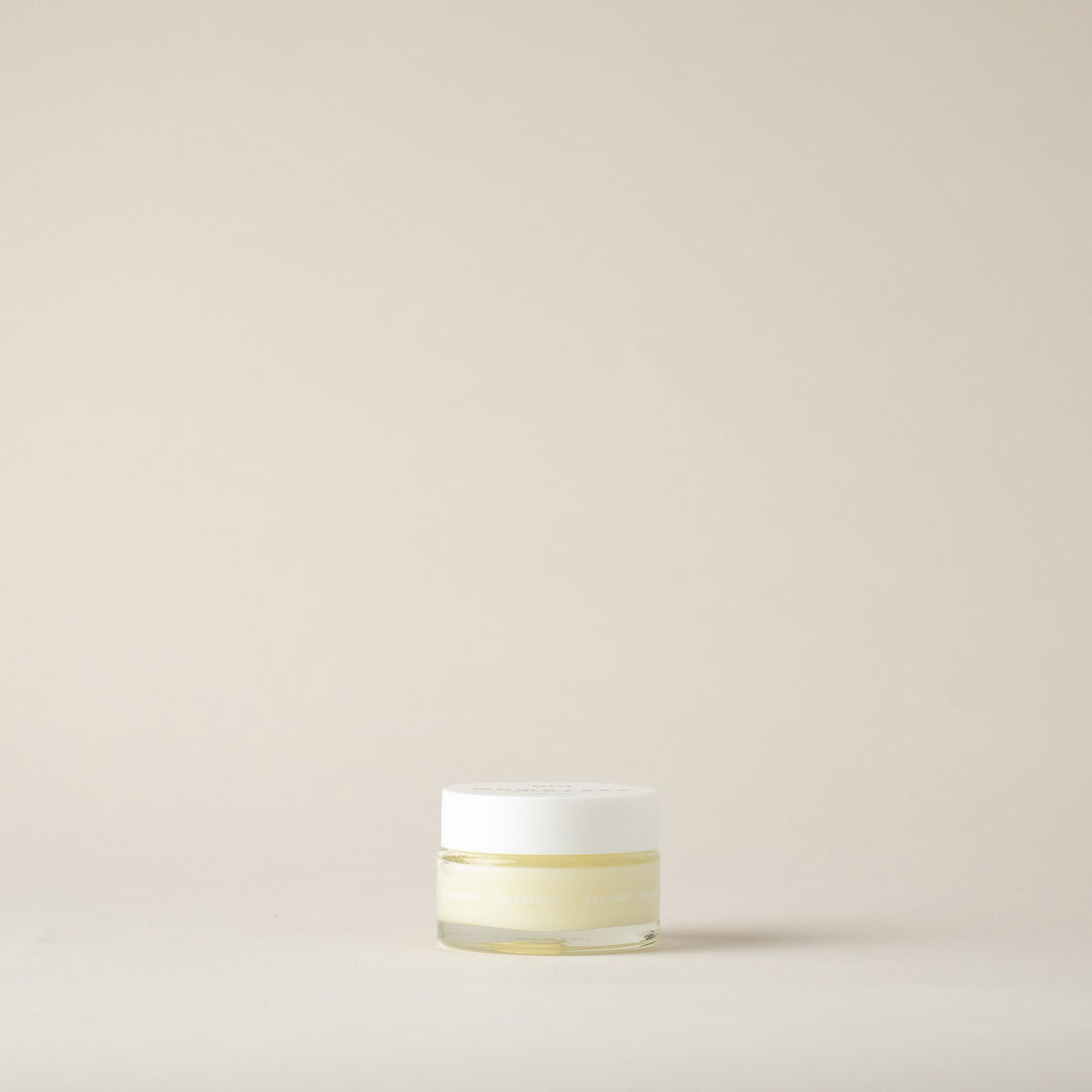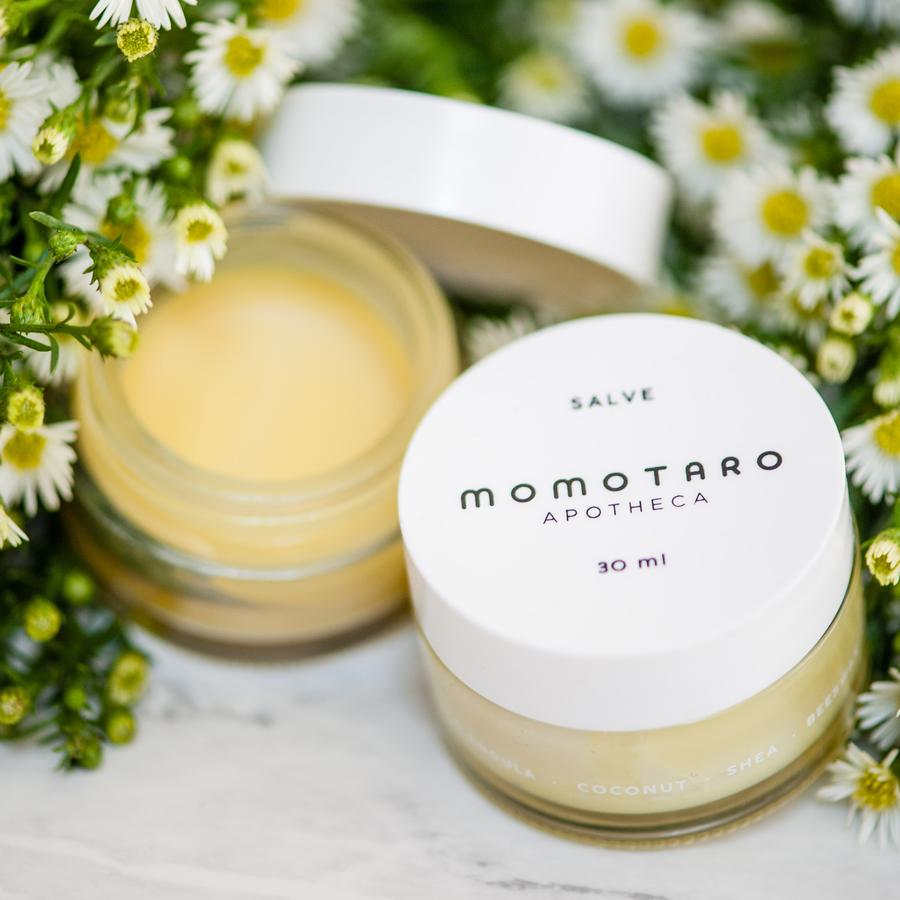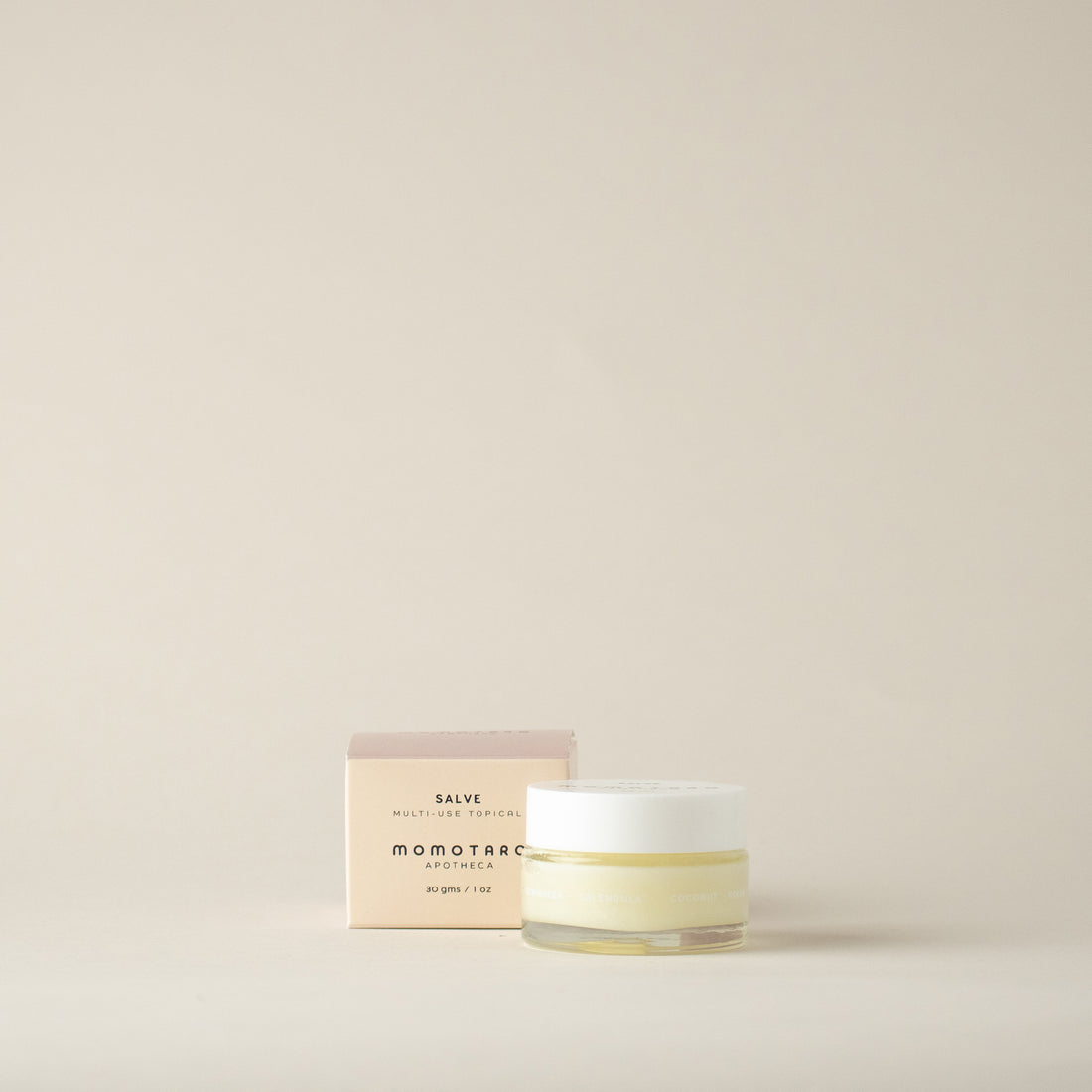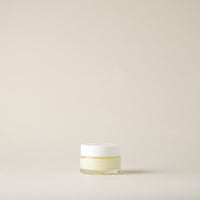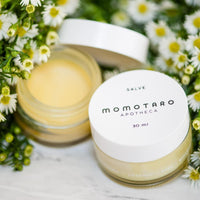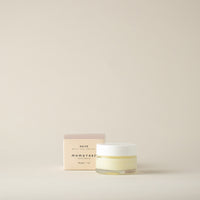 Momotaro's signature Salve is a soothing and cooling balm that melts into the skin to instantly address vulvovaginal dryness, itching, and irritation. 
A coconut and jojoba oil base helps protect your skin's natural moisture barrier to protect you from everyday stressors and general irritation from sex, clothing, or exercise. Natural anti-inflammatories goldenseal, echinacea, and calendula help comfort symptoms associated with yeast and bacterial infections.

When used regularly, this vitamin and antioxidant-rich salve safely works with your body to help balance pH and naturally support your body's ability to heal itself without disrupting hormones, pheromones, or medication.
30ML
ABOUT Momotaro Apotheca
Momotaro Apotheca is a certified organic and cruelty-free vulvovaginal care line that supports your body's natural ability to heal.

Their proactive plant-based products work gently yet effectively to systemically address symptoms such as itching or irritation that can stem from infections, pH imbalance, or general discomfort from sex, clothing, or exercise.

Momotaro is a 50% female-founded independent brand based in Portland, Oregon, and is majority Queer operated.
SHOP ALL FROM Momotaro Apotheca