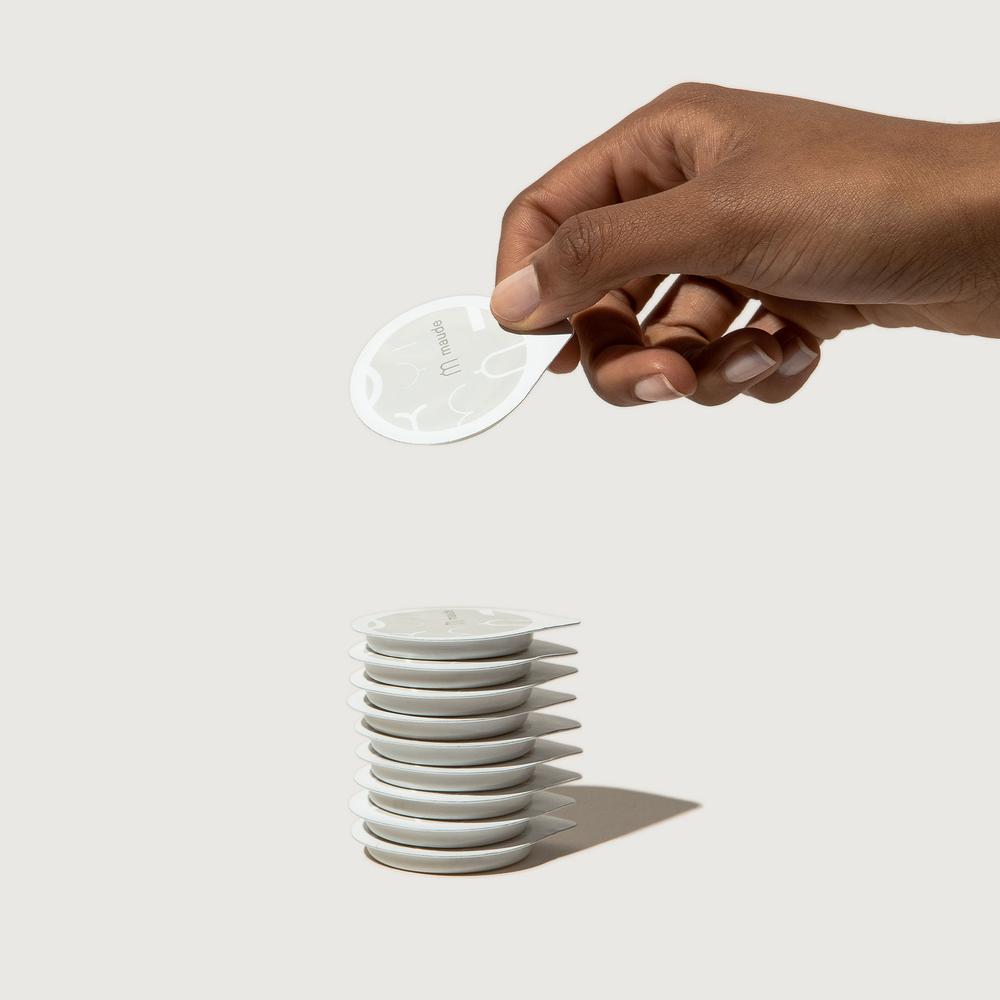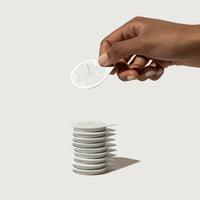 Made from 100% natural latex with easy-to-open buttercup packaging. No more ripping wrappers or guessing which way is up. 
Maude's ultra-thin condoms are made by one of the best condom manufacturers in the world and are free from harmful chemicals, spermicide, and fragrance. They've been electronically triple-tested for safety and are FDA-approved.
1 Bag of 10 Condoms
ABOUT Maude
Maude is a women-led company working to change the industry and create a company that stands for modern intimacy — all people welcome. Born in New Mexico and raised in California and Michigan, Éva Goicochea spent her early career as a legislative aide in healthcare and then a decade working with forward-thinking companies. No matter where she went, the "family planning" aisle looked the same: outdated, confusing, and not reflective of real people.
She converged her experiences to create the next chapter in the sexual wellness industry—a modern company built on quality, simplicity, and inclusivity.
SHOP ALL FROM Maude