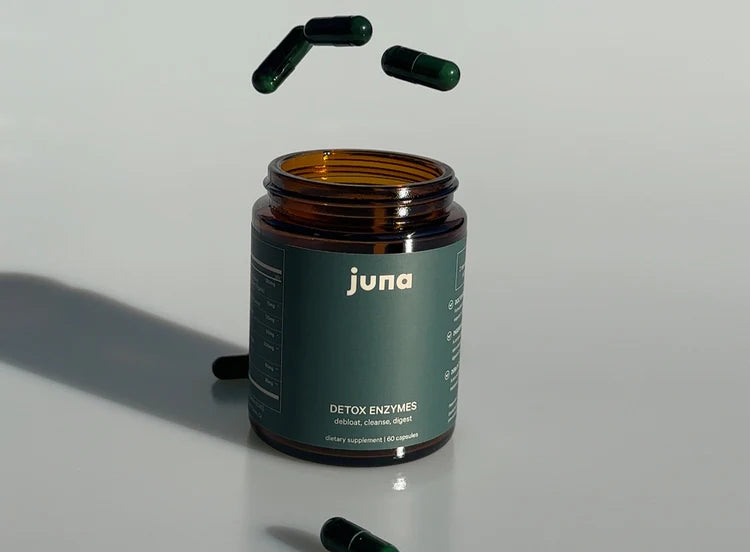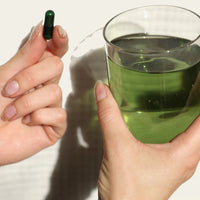 This complex blend of (vegan) enzymes is clinically studied to stimulate the digestive system for optimal food breakdown and offer complete gut wellness to replenish enzymes that may decline with age and diet.
60 capsules 
2 capsules before or during meals to encourage:

Healthy digestion
Weight management
Reduced bloat, gas, nausea, and indigestion
Boosted immunity
Optimized nutrient absorption
Full Ingredients List: DigeSEB Plus PB™ ( Amylases, Protease (I,II), Lipase, Lactase, HemiSEB™: Hemicellulases which includes Beta-Glucanase, Xylanase, Pectinase, and Phytase to reduce bloat. Cellulase, Invertase and Diastase. Probiotics L. acidophilus: benefits overall healthy bacteria, weightloss allergis, vaginal health and immunity., B. lactis/longum: helps nutrient absorption and breaks down waste, L. plantarum: normalized elimination and reduces digestive discomfort, SEBiotic™: spore forming probiotic that lives to create gut health homeostasis., and FOS), Lemon Balm (Melissa officinalis) Leaf Extract, Ginger (Zingiber officinale) Root Extract, Fennel (Foeniculum vulgare) Seed Powder (Organic), Peppermint (Mentha piperita) Leaf Powder (Organic), Bitter Melon (Momordica charantia) Fruit Extract, Bitter Orange (Citrus aurantium) Fruit Extract, Slippery Elm (Ulmus Rubra) Bark Powder, Dandelion (Taraxacum officinale) Root Extract (Organic), Pomegranate (Punica granatum) Pericarp Extract. Other Ingredients: Rice concentrate (Nu-Flow), Vegetable Capsule, Chlorophyllin (E141).
ABOUT Juna
Juna represents the growing wave of those who know: when you care for your mind, body, and mood - you bring your best self to the table and help others do the same. Two moms, a former pastry chef and a marketing maven, came together to create Juna, a line of plant-powered products to optimize mind, body, mood, and sleep.
SHOP ALL FROM Juna