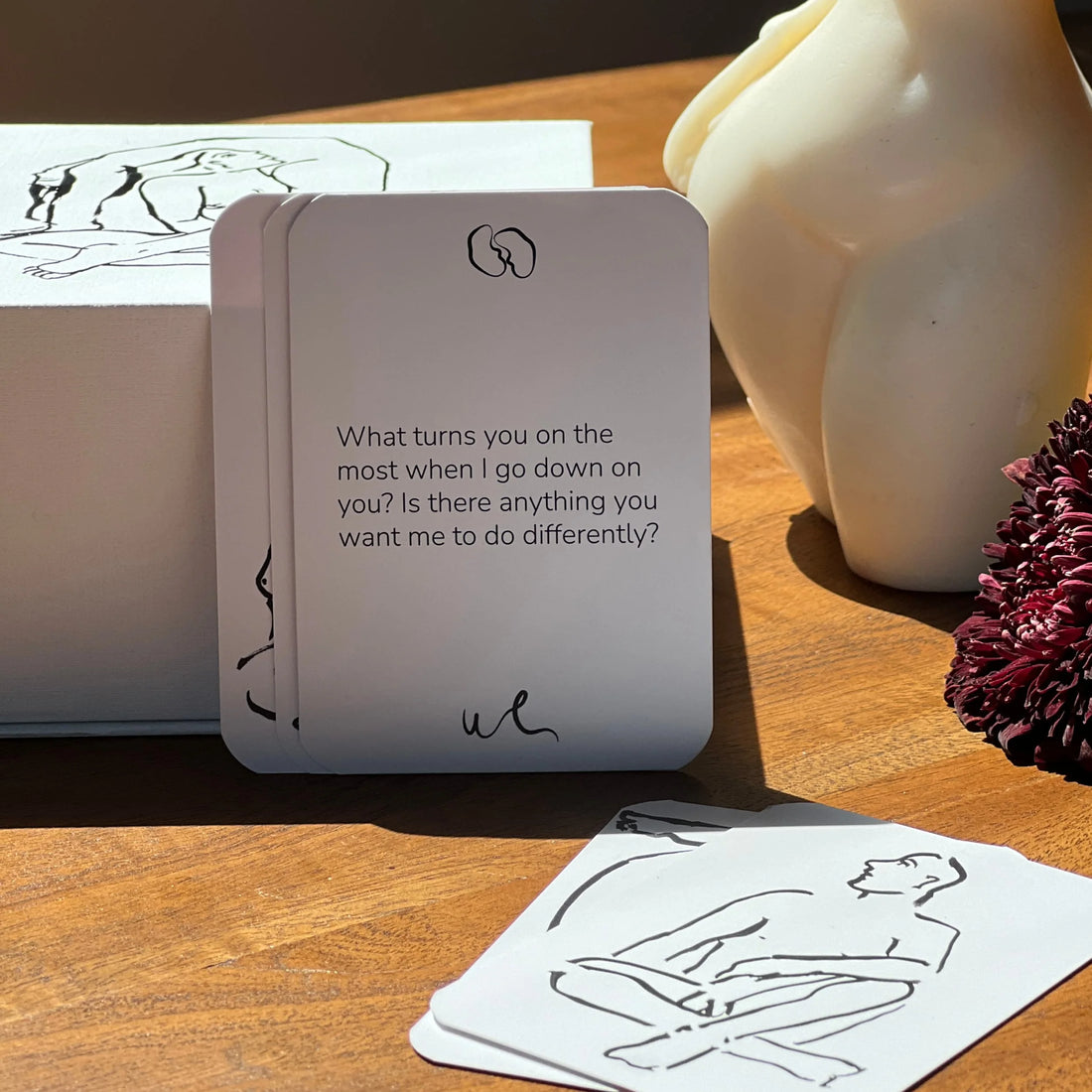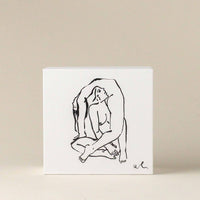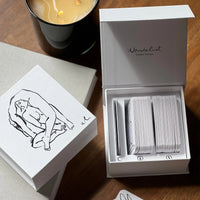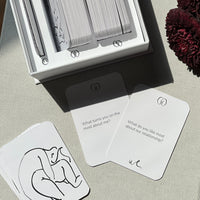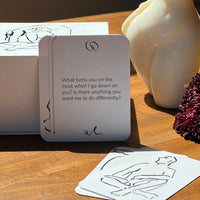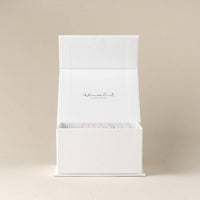 Strengthen your communication, connection and sex life with the Wonderlust Mindful Intimacy Deck. Designed and backed by sex experts, it's proven to spice things up and deepen your relationship.
138 prompts based on relationship psychology
Made for all kinds of couples with non-gendered prompts
Perfect for dates to spend quality time
Exclusive illustrations for an elevated experience
Mindful Intimacy is for all couples and LGBTQIA+ friendly. The prompts are non-gendered. Mindful Intimacy was developed with longer term couples in mind, but has also been popular with newer ones.
ABOUT Wonderlust
The best relationships are founded on strong communication. Yet when it comes to intimacy and sex, so many questions go unasked. It's a complicated journey that can feel lonely and overwhelming. Natassia founded Wonderlust to help couples navigate the different stages of a relationship's intimacy. They build quality tools rooted in science that deepen connection through design, starting with the Mindful Intimacy Deck.
SHOP ALL FROM Wonderlust