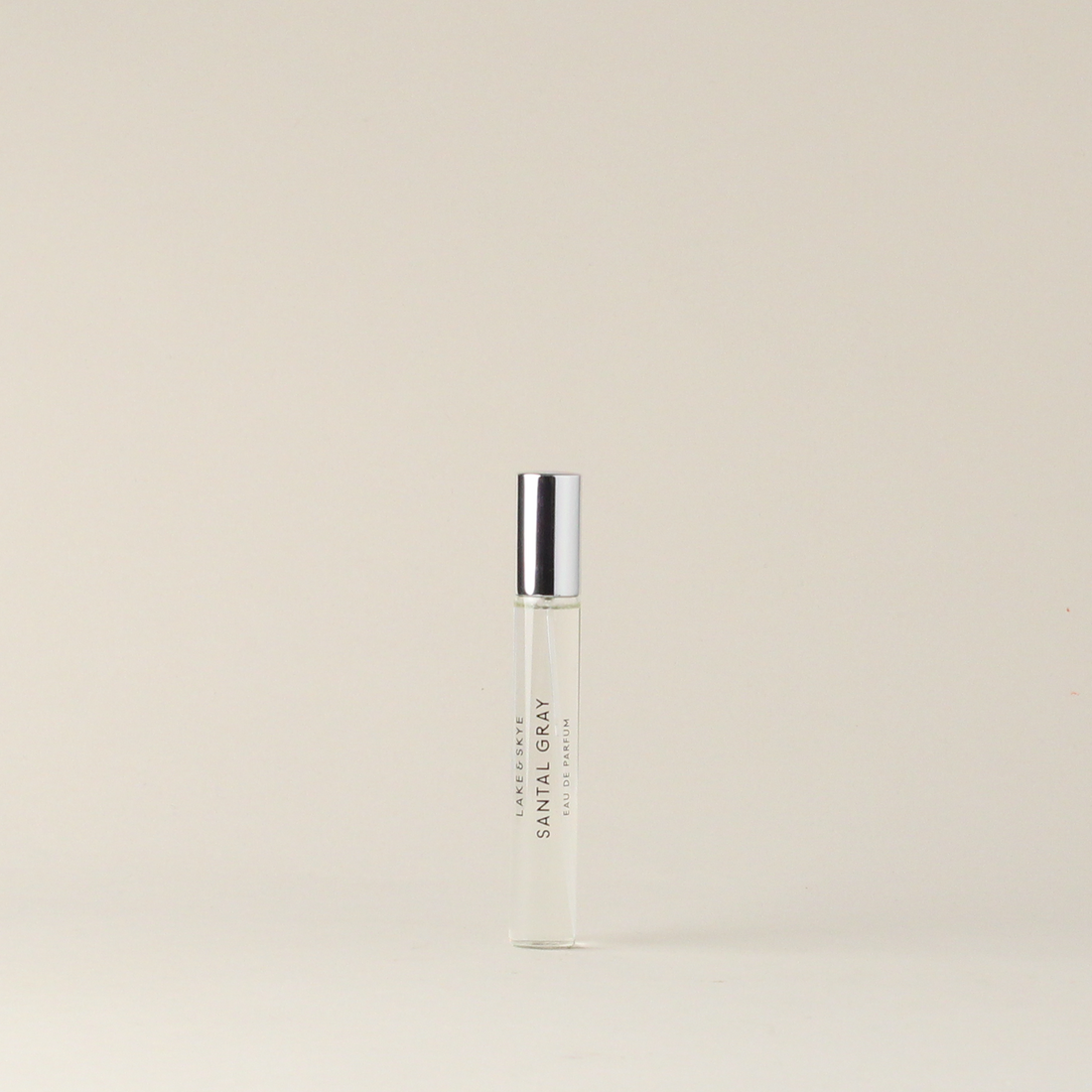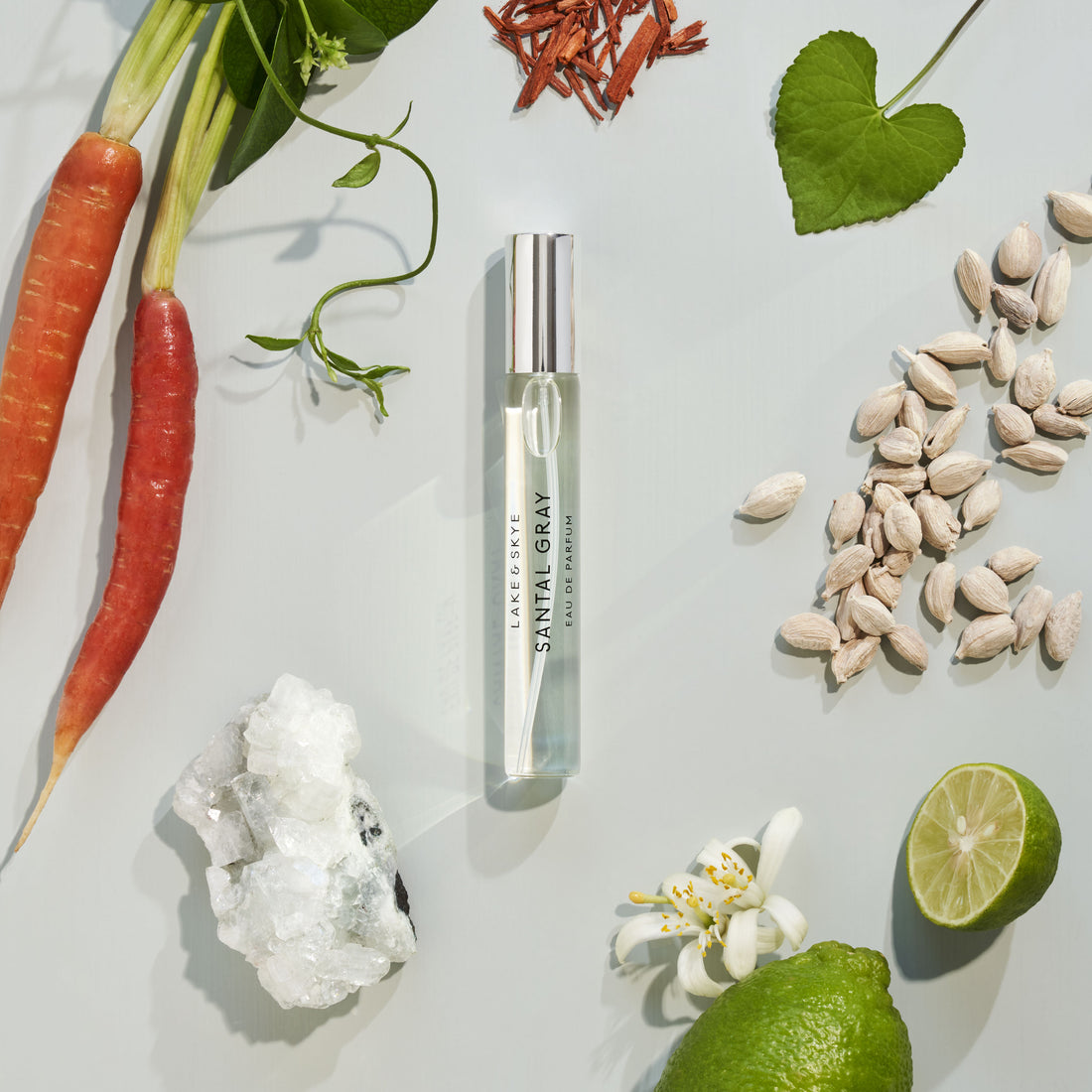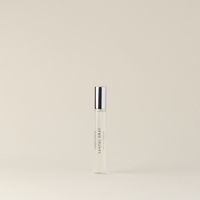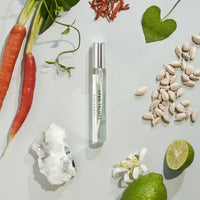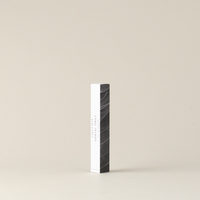 Santal Gray Purse Spray
Santal Gray
A discreet sexiness with a beautiful and uplifting warmth. Smooth sandalwood, violet leaf, musk and cardamom; a novel approach to Santal. Your daily ritual, Santal Gray.
Free of parabens, phthalates and sulfates. Vegan and cruelty free.
0.5 Fl Ounces, 15ML
ABOUT Lake & Skye
The team at Lake & Skye believe fragrance is a force for wellness. It can change your emotional state quickly. Operating differently than the other senses, scent takes a separate pathway in your brain. This can affect your moods, emotions and memories. Lake & Skye takes a holistic approach with their award-winning fragrances by distilling scent down to its essence to create best-in-class products that elevate the everyday.
SHOP ALL FROM Lake & Skye