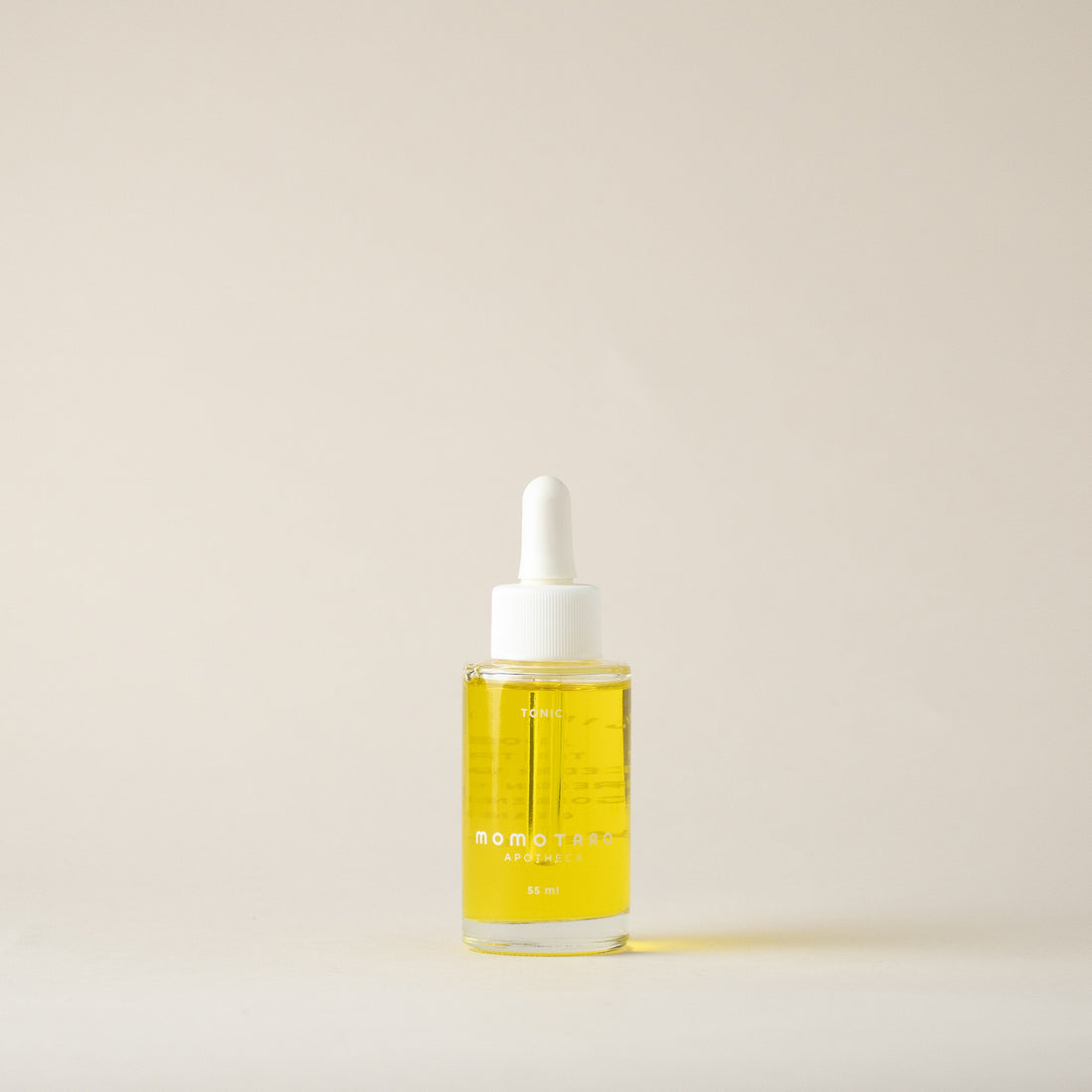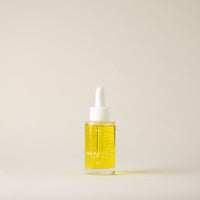 Feminine Wellness Multi-Use Tonic
Relax and rejuvenate with this soothing jojoba oil-based bath tonic and spot treatment naturally rich in vitamins that help soften, nourish, and restore sensitive skin.
Infused with ingredients like cedarwood and Oregon Grape, Momotaro's signature Tonic can be used as a spot treatment to address discomfort associated with yeast and bacterial infections, as well as general irritation from sex, clothing, or exercise.
Draw a hot bath for a body-balancing soak to naturally soothe discomfort and help prevent future irritation or infection, or apply it post-wax or shave to avoid razor burn and soothe ingrown hairs. 

55ML
ABOUT Momotaro Apotheca
Momotaro Apotheca is a certified organic and cruelty-free vulvovaginal care line that supports your body's natural ability to heal.

Their proactive plant-based products work gently yet effectively to systemically address symptoms such as itching or irritation that can stem from infections, pH imbalance, or general discomfort from sex, clothing, or exercise.

Momotaro is a 50% female-founded independent brand based in Portland, Oregon, and is majority Queer operated.
SHOP ALL FROM Momotaro Apotheca