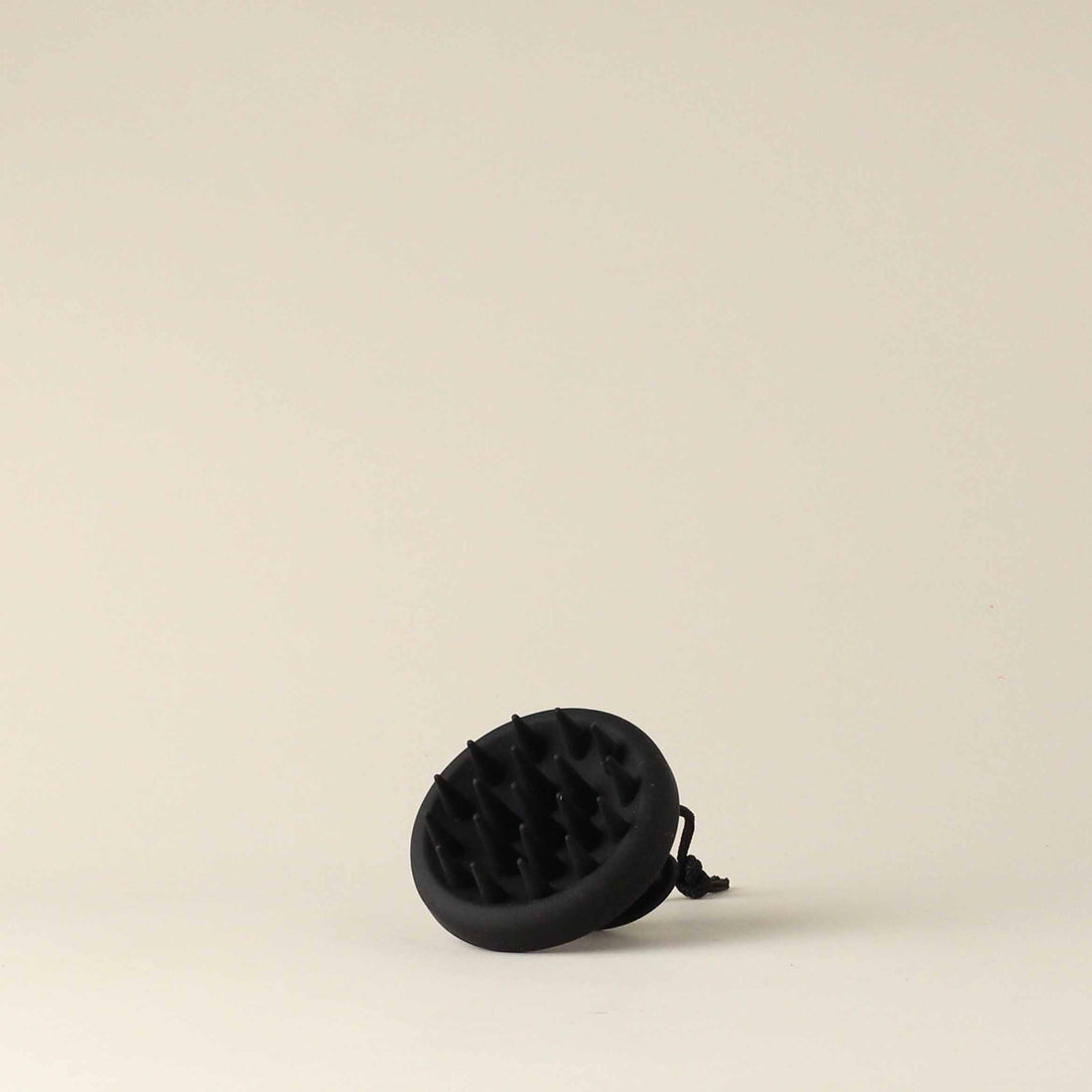 Buff Massaging Scalp Brush
Experience a deeper level of clean with Reverie's massaging scalp brush. Aids in removing build-up and increasing blood circulation to hair follicles for a healthier scalp.  
Made of 100% silicone with massaging cones that strike the perfect balance of not being too soft or too hard. A beautiful addition to any haircare ritual for unrivaled scalp care. 
Made of 100% silicone
ABOUT Reverie
A daydream of botanical pleasures, REVERIE is haircare for all humans. No matter your hair density or texture, their clean and innovative formulas nurture the integrity of your hair for unrivaled results. REVERIE believes that less is plenty and the collection reflects their desire to distill the nuances of haircare into a thoughtful curation of essentials. Made intentionally in California, Reverie utilizes innovative skincare methodology to formulate products of substance. Their attention to detail at every stage of the process—from mindfully sourced vegan ingredients, to comprehensive in-salon and lab testing, rigorous sustainability protocols, and considered packaging choices—is their commitment to creating alchemy in a bottle. A ritual that stands above and apart.

SHOP ALL FROM Reverie