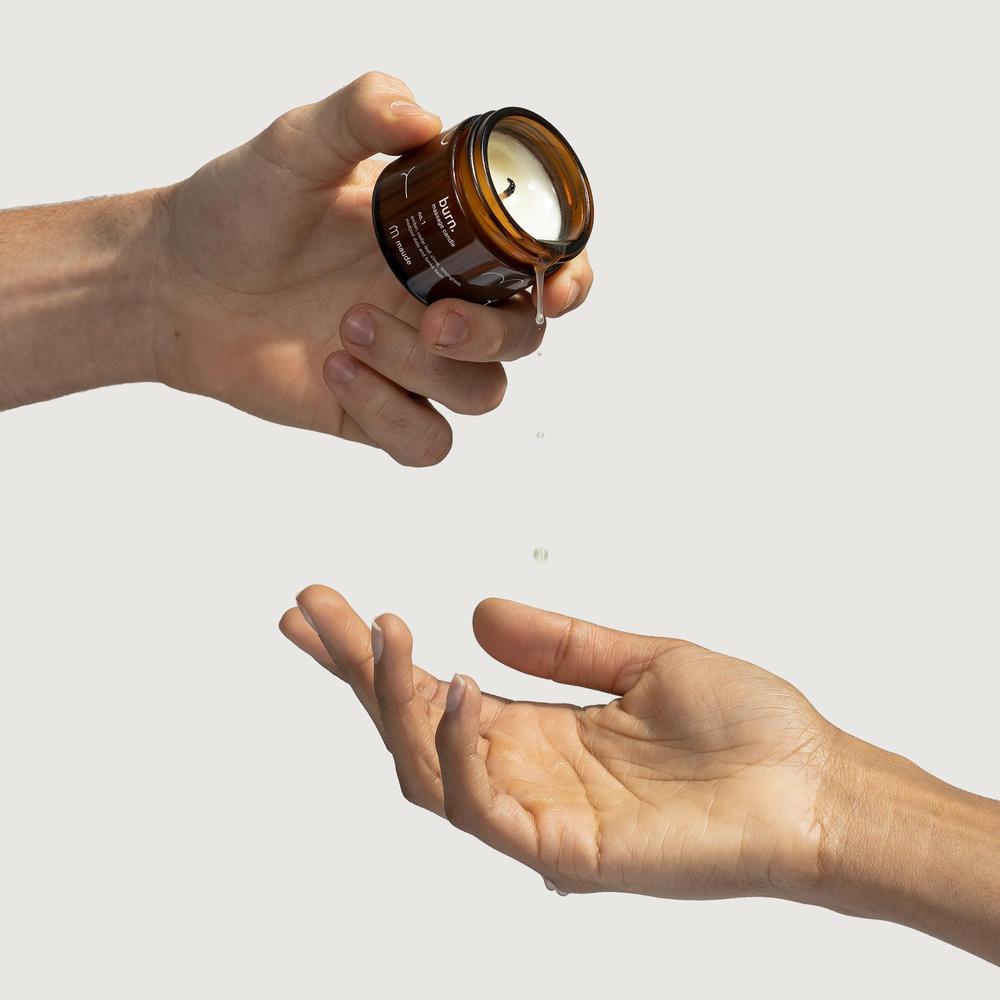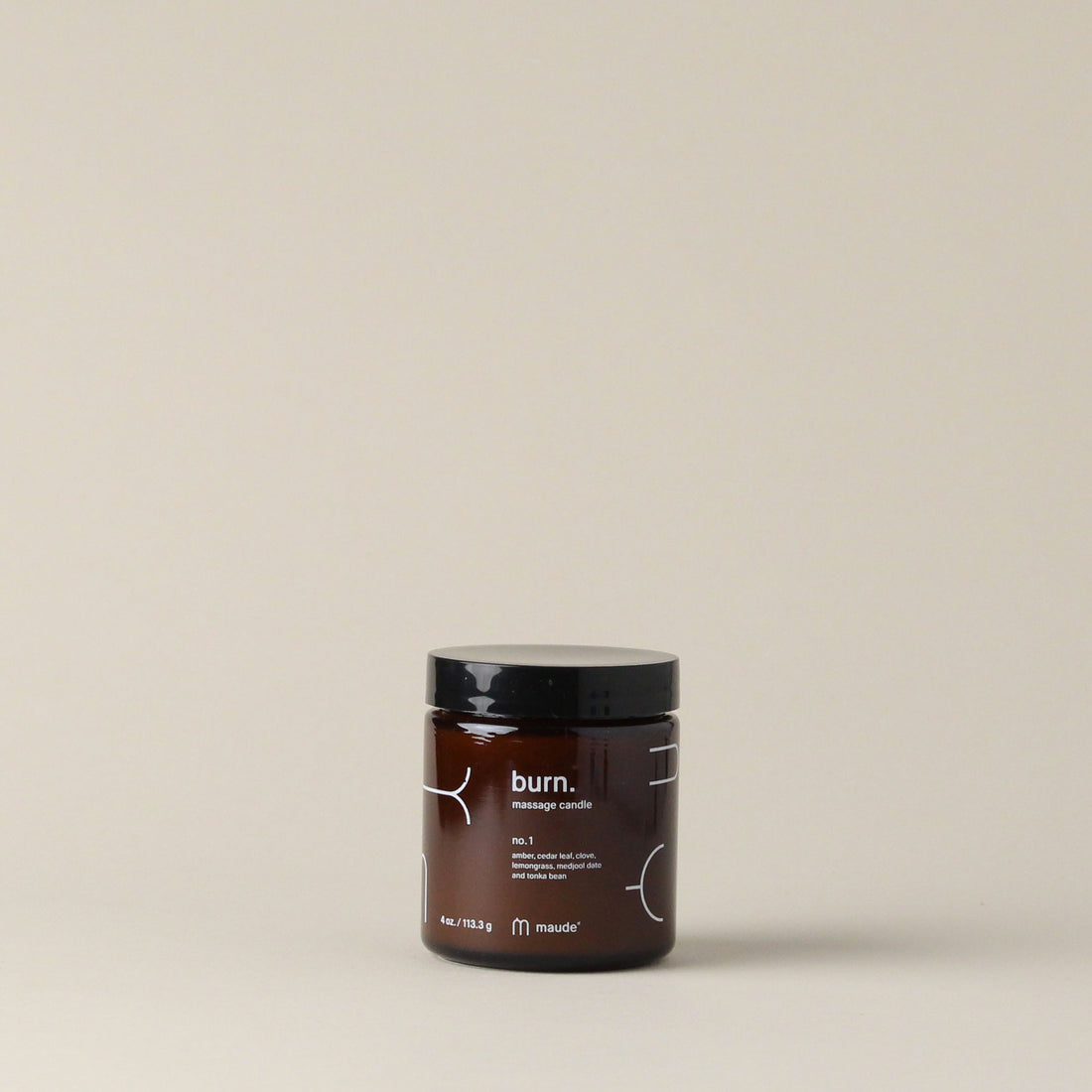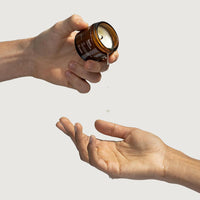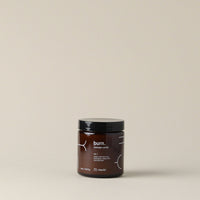 Maude's Massage Candle is hand-poured in Brooklyn and made with nourishing skin-softening jojoba oil; it can be poured on the skin once melted or simply used to infuse scent in the room.
Developed with a master scent house in Brooklyn, Maude's scent No. 1 is fragranced with warming, natural notes of amber, cedar leaf, lemongrass, tonka bean, and Medjool date, while scent No. 2 is blended with bright notes of pink pepper, gurjun balsam, lemon California, and cedarwood Virginia.

This candle is phthalate-free and made from a blend of vegan oils with a 100% cotton, lead-free wick. While the continuous burn time is upwards of 12 hours, Maude does not recommend burning the candle for that long as trimmings are more likely to accumulate in the oil pool, and the candle is more likely to burn unevenly (making it difficult to use for the future sessions). Instead, it's recommended to burn the candle in 10–15 minute increments.
ABOUT Maude
Maude is a women-led company working to change the industry and create a company that stands for modern intimacy — all people welcome. Born in New Mexico and raised in California and Michigan, Éva Goicochea spent her early career as a legislative aide in healthcare and then a decade working with forward-thinking companies. No matter where she went, the "family planning" aisle looked the same: outdated, confusing, and not reflective of real people.

She converged her experiences to create the next chapter in the sexual wellness industry—a modern company built on quality, simplicity, and inclusivity.
SHOP ALL FROM Maude